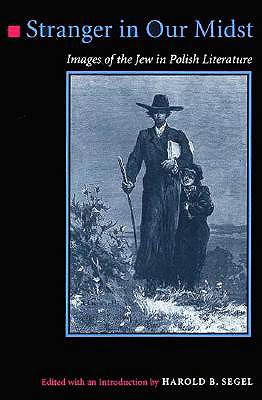 Stock Image
Author: Segel, Harold B.
Title: Stranger in Our Midst: Images of the Jew in Polish Literature
Binding: Paper Back
Book Condition: Used - Like New
Publisher: Cornell University Press June 1996
ISBN Number: 080148104X / 9780801481048
Seller ID: 120518
New condition but for hole in title page.
An Eighth Day View:
A vibrant Jewish community flourished in Poland from late in the tenth century until it was virtually annihilated in World War II. In this remarkable anthology, the first of its kind, Harold B. Segel offers translations of poems and prose works mainly fiction by non-Jewish Polish writers. Taken together, the selections represent the complex perceptions about Jews in the Polish community in the period 1530-1990.
Price = 9.95 USD