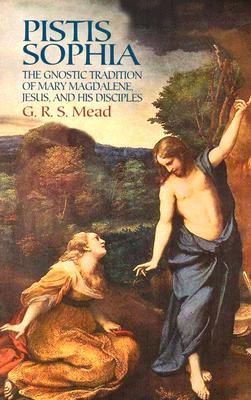 Stock Image
Author: G. R. MEAD S.
Title: Pistis Sophia : The Gnostic Tradition Of Mary Magdalene, Jesus, And His Disciples
Binding: Paper Back
Book Condition: New
Publisher: Dover Pubns March 2005
ISBN Number: 0486440648 / 9780486440644
Seller ID: 20110609188431
A document of paramount historical importance, not only in terms of Christianity but also with respect to the development of Western religion. It chronicles the teachings of Jesus, who explains life's mysteries to his disciples and Mary Magdalene. Their discussions take place after Christ's resurrection and include accounts of his ascension into heaven.
Price = 16.95 USD