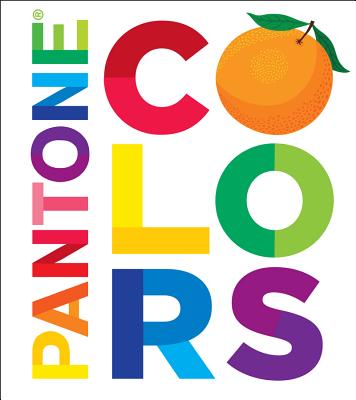 Stock Image
Author: Pantone
Title: Pantone: Colors
Binding: Hardcover
Book Condition: New
Publisher: Abrams Appleseed March 2012
ISBN Number: 1419701800 / 9781419701801
Seller ID: 95665
This artful first colors book introduces children to 9 basic colors and 20 shades of each. Readers will immerse themselves in the concept that one color name actually refers to a variety of dark, light, and in-between tones. Young children will begin by simply naming the colors of the monochromatic images and will soon grow to select their favorite and least-favorite shades. "Pantone: Colors "is a visually pleasing way to expand the colors conversation and develop a child's sense of visual discrimination.
Praise for "Pantone: Colors"
"It's an evocative exploration of the nuances of color, in a polished, eye-catching package."
--"Publishers Weekly"
"Your kiddos will be tickled pink by Pantone's extraordinary primer with nine basic colors in twenty glorious shades each. It's almost too hard to choose one favorite from the rainbow."
--"Daily Candy
""Beautifully designed from cover to cover."
--"Booklist
"
Price = 9.95 USD