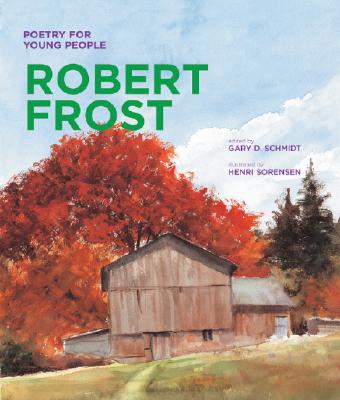 Stock Image
Author: Schmidt, Gary D.
Title: Poetry for Young People: Robert Frost
Binding: Paper Back
Book Condition: New
Publisher: Sterling April 2008
ISBN Number: 1402754752 / 9781402754753
Seller ID: 99727
"These nature poems show that poetry holds feelings and ideas that everyone can understand."--"Booklist"
"Superb; the poems are introduced in a tone that is informative but not pedantic."--"Publishers Weekly"
"Thoughtfully compiled and brilliantly illustrated."--"Buzz Weekly"
Price = 6.95 USD