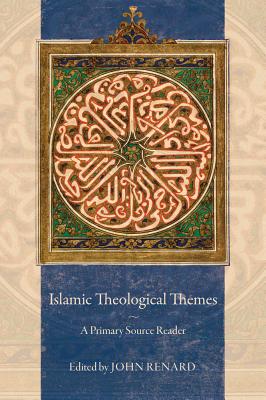 Stock Image
Author: John Renard, ed.
Title: Islamic Theological Themes: A Primary Source Reader
Binding: Paper Back
Book Condition: New
Publisher: University of California Press May 2014
ISBN Number: 0520281896 / 9780520281899
Seller ID: 122311
Comprised of primary sources assembled from a broad chronological and geographic spectrum, "Islamic Theological Themes" is a comprehensive anthology of primary Islamic sacred texts in translation. The volume includes rare and never before translated selections, all freshly situated and introduced with a view to opening doors into the larger world of Islamic life, belief, and culture. From pre-theological material on the scriptural end of the spectrum, to the more practical material at the other, John Renard broadens our concepts of what counts as "Islamic theology," situating Islamic theological literature within the context of the emerging sub-discipline of Relational/Comparative Theology. Divided into five parts, students and scholars will find this collection to be an indispensible tool.
Price = 44.95 USD