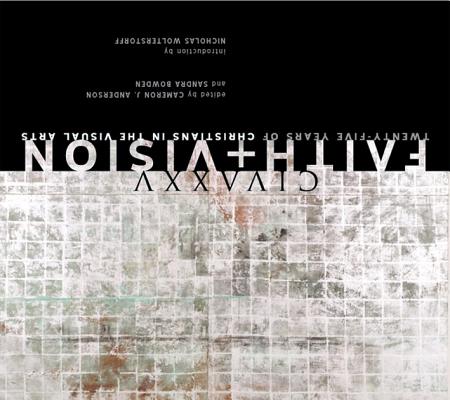 Stock Image
Author: Cameron Anderson, ed.
Title: Faith and Vision: Twenty-Five Years of Christians in the Visual Arts
Binding: Hardcover
Book Condition: Used - Very Good
Jacket Condition: No Jacket
Publisher: Square Halo Books July 2005
ISBN Number: 0965879887 / 9780965879880
Seller ID: 134672
Covers show rubbing wear, binding is firm. Recurrent annotations in the text.
Price = 22.50 USD