You must allow cookies and JavaScript for a proper shopping experience.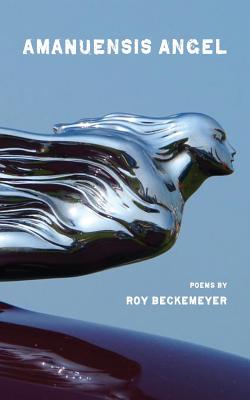 Price: $12.00
Publisher: Spartan Press : March 2018
Seller ID: 148439
ISBN-13: 9781946642400
Binding: Paper Back
Condition: New
---
Roy J. Beckemeyer is a retired engineer and scientific journal editor who lives in Wichita, Kansas. He currently studies the Paleozoic insect fossils of Alabama, Kansas, and Oklahoma, and writes poetry. His first book of poetry, Music I Once Could Dance To (Coal City Press, Lawrence, KS, 2014) was selected as a 2015 Kansas Notable Book. He won the Beecher's Magazine Poetry Contest in 2014, and the Kansas Voices Poetry Award in 2016. He recently co-edited (with Caryn Mirriam- Goldberg) Kansas Time+Place: An Anthology of Heart- land Poetry (Little Balkans Press, Pittsburg, KS, 2017).
View More...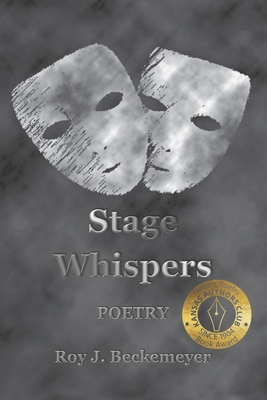 Price: $15.00
Publisher: Meadowlark : September 2018
Seller ID: 152880
ISBN-13: 9781732241039
Binding: Paper Back
Condition: New
---
Winner of the 2019 Nelson Poetry Book Award, by Kansas Authors Club. "Stage Whispers speaks from on, off, below, and above the stage of life, as well as the stages of lives we travel, showing us how to hear what we have to say to the world and what the world is saying to us . . . Beckemeyer once again shows us the essential nature of listening closely to the music and quiet of everyday rhythms, yearnings, connections, losses, and motions. He writes with originality and precision about the natural world, growing up in the Midwest, old friends and old places that shaped lives, and even the worki...
View More...