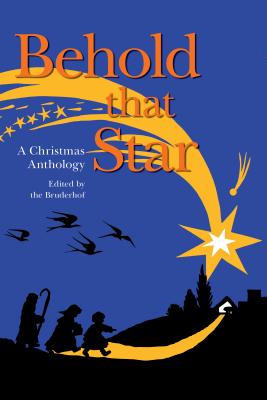 Stock Image
Author: Bruderhof, ed.
Title: Behold That Star: A Christmas Anthology
Binding: Paper Back
Book Condition: New
Edition: 2
Publisher: Plough Publishing House September 1996
ISBN Number: 0874860849 / 9780874860849
Seller ID: 170090
For those grown tired of Christmas commercialism, who feel that Santa Claus and red-nosed reindeers do not project the true Christmas spirit, this book may be the answer. A best-selling anthology of unique Christmas stories from many lands, interspersed with songs and poems; over half of the contents in English for the first time.
Price = 20.00 USD