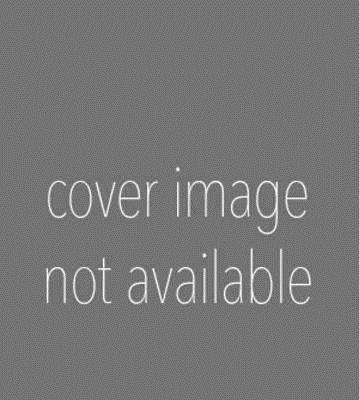 Stock Image
Author: WILLI MARXSEN
Title: Jesus and Easter: Did God Raise the Historical Jesus from the Dead?
Binding: Paper Back
Book Condition: Used - Very Good
Publisher: Abingdon Pr 1990-03-01
ISBN Number: 0687199298 / 9780687199297
Seller ID: 20080307136065
Used - very good. Inconspicuous soil marks on covers, price inked out on free end page; a clean, crisp copy, like new appearance, very nice.
Price = 7.50 USD